WELLNESS IS BEAUTY + BEAUTY IS WELLNESS
|
Welcome to our world of ingestible wellness and beauty; where it's more than skin deep.
Our ranges revolutionise the world of skincare with a tailored, multi-benefit, science-backed approach that is effective and simple.
Discover skincare innovated with wellness, in a way that optimises the gut-skin connection for complete skin vitality and inner/outer health from inside out.
OUR RANGES - YOUR JOURNEY
Gut First Approach
Addressing the root cause
Tailored Solutions
Addressing Life Stage & Age
Powder Elixir

Probiotic Serum

Complete Wellness

Skin Specific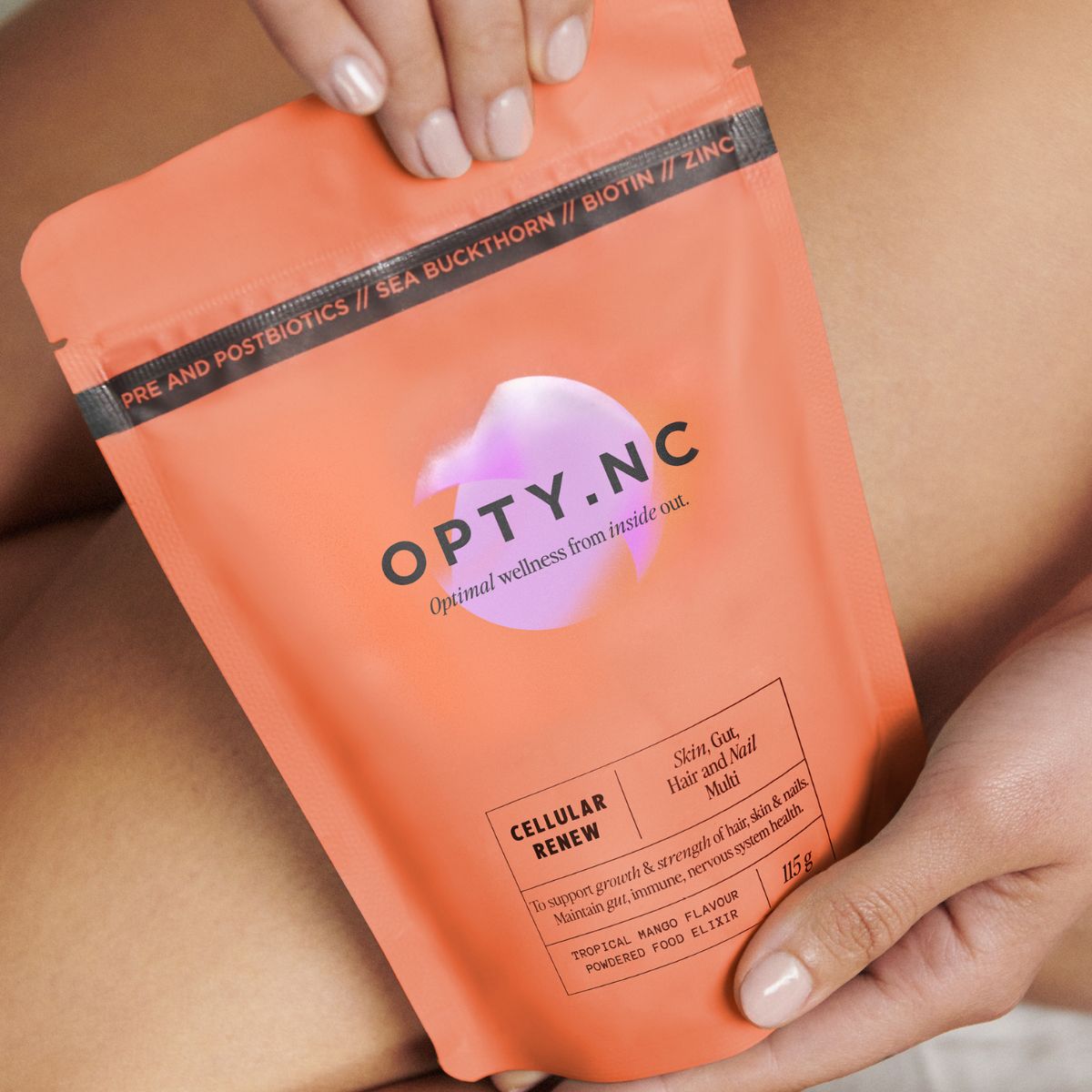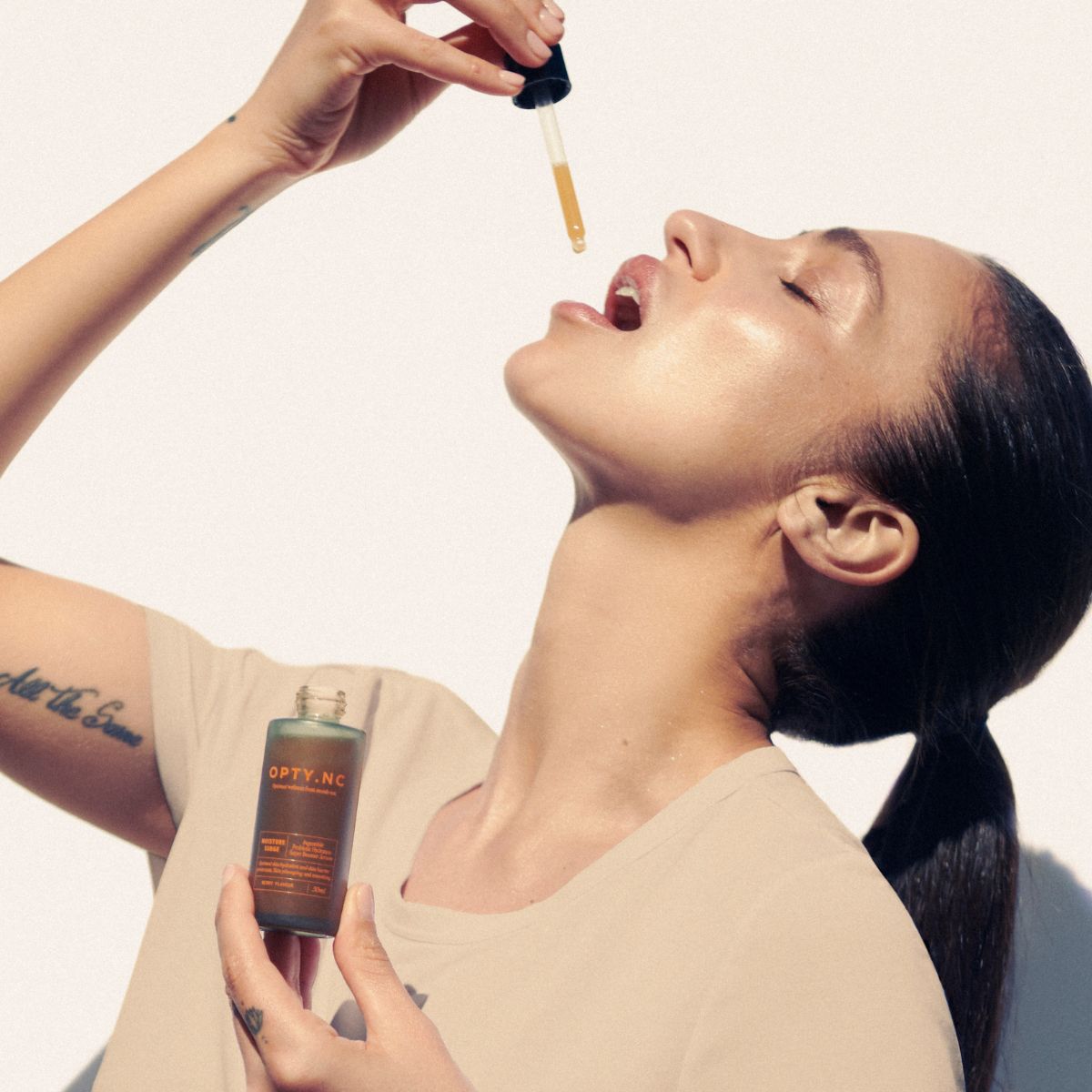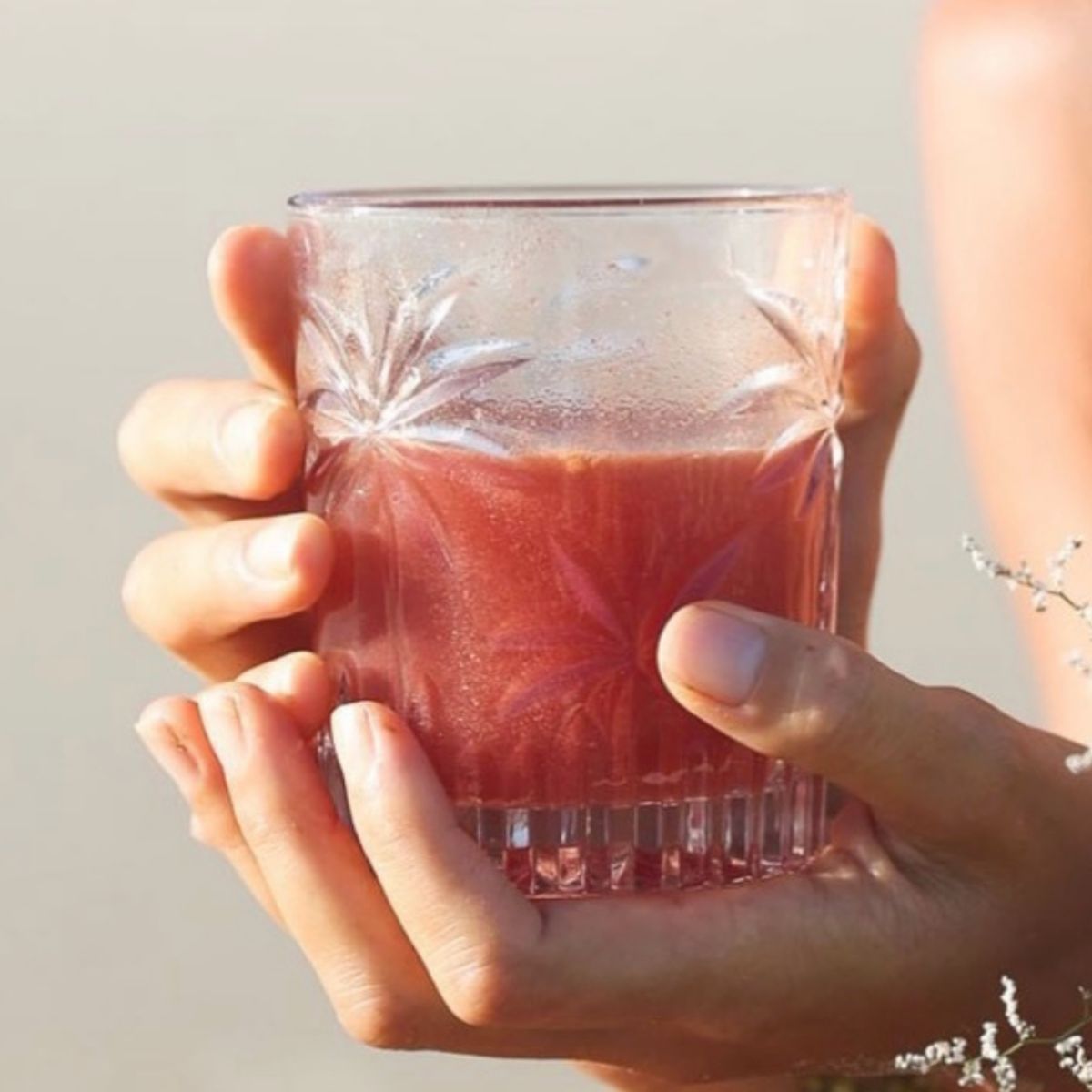 Your skin is like a mirror to your internal health.



Love that this is a combination of many inner wellness ingredients typically found in separate products.

Erin Norden @cleanbeautymarket
Great product. Meticulously formulated. Delicious & easy to take in so many ways. Love the fact that it covers my multi vitamin and collagen in the one supplement.​​​​​​​​

Erin Hawkin @nourished_eu
I really love this product. It dissolves easily in water, has a great nutrient profile and it tastes so good. Very easy to add into my daily routine.​​​​​​​​

Jeannie Jarnot @beautyheroes
Blown away with the results of this most delicious 4 in 1 collagen powder! Less bloating, healthy bowels and glowing skin. Where have you been all my life!

Derya Kucukali @organicinstinct
I started drinking it daily and my skin has been looking the best it has in years!

Cathy Tolpigin @thegreenedit_au
Wellness is my cup of tea. The Ultimate Elixir is everything I look for when supplementing nutritionally for balance with my gut and skin health.

Melissa Lenberg @citrinebeautyaz
Gut-First Approach

360 Skincare Regime

Tailored Solutions

Real Results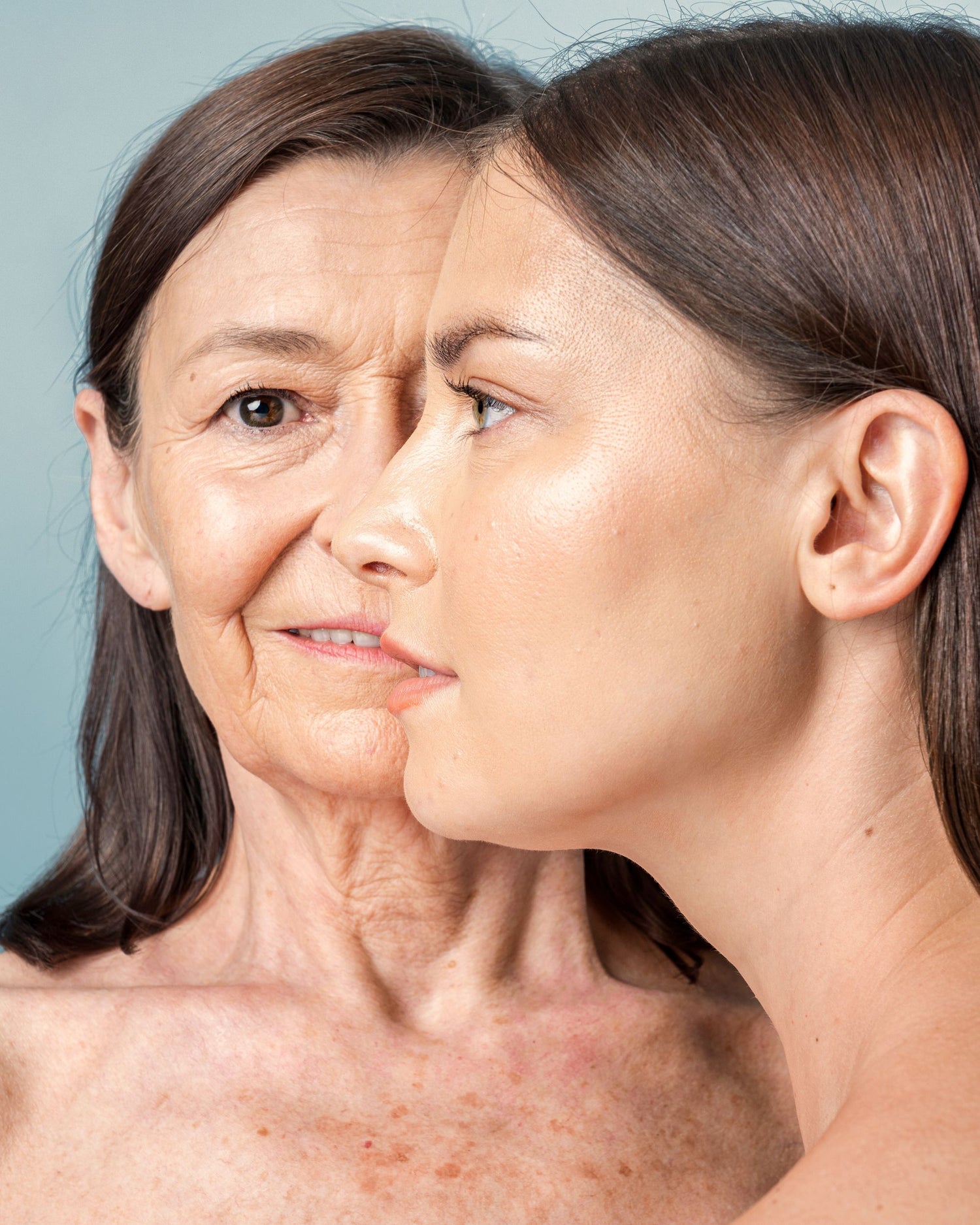 Your Daily Dose

Follow @opty.nc for brand updates, product launches, reviews and the latest in wellness and beauty.

Follow Us

The Inside Scoop

Explore wellness topics, the latest in skincare, how to's and in-depth reviews on natural ingredients.

Read More

Feed Your Skin

Delicious gut and skin healthy recipes created by OPTY.NC and shared by stockists and customers.

Get Started